KNOW YOURSELF AND YOUR TEAM
WORK SMARTER, NOT HARDER 
LEARN AND GROW
Most people live in stress about 70% of the time. Too much, right? That means we make decisions in stress.
When we're in stress, we are in reactivity.
As much as we want to believe we're doing what we want, in reality we're just running a program.



Wouldn't it be great to not be stressed, know how the automatic program works and regain control when it activates?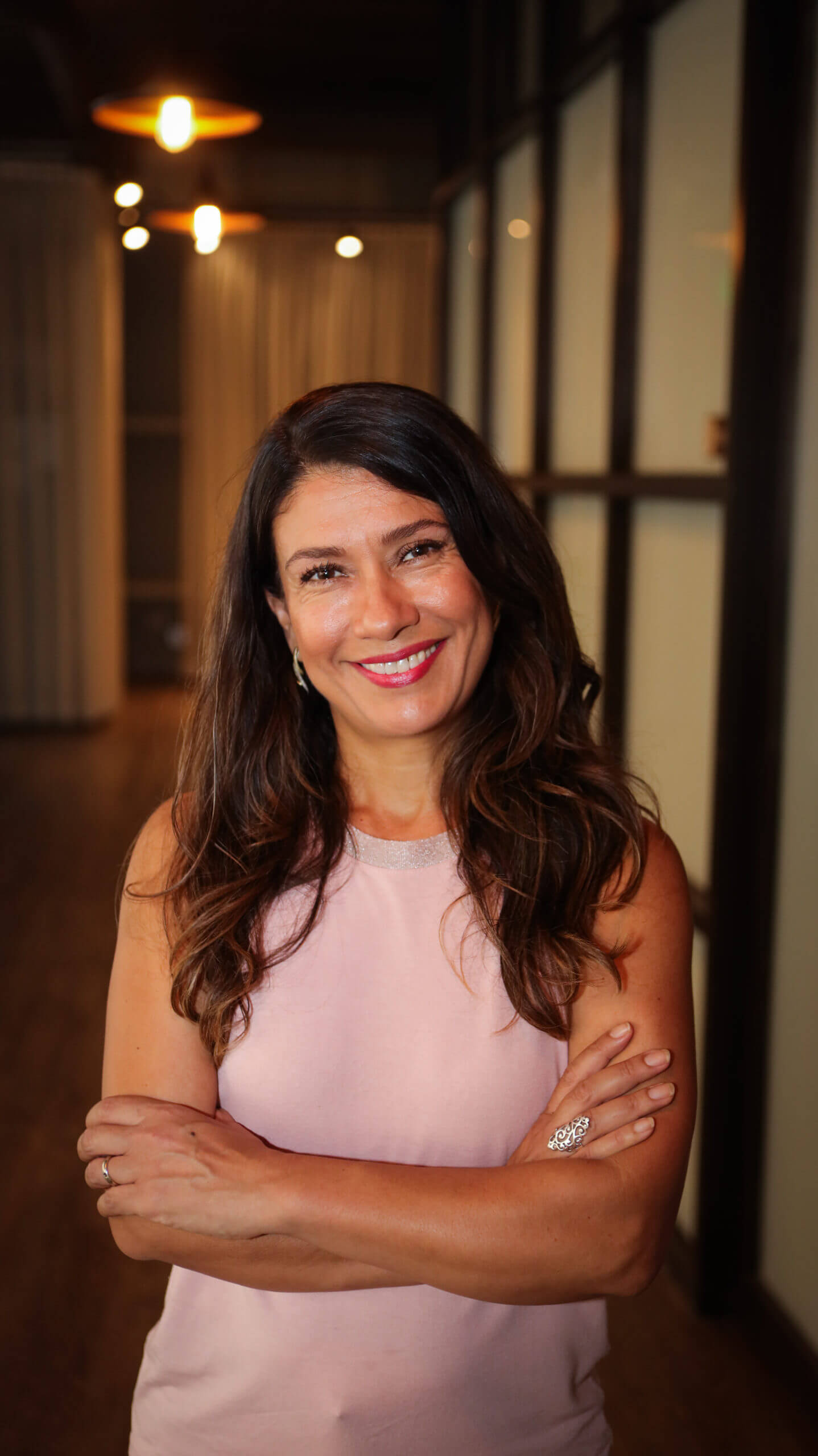 I'm Claudia López, Executive Coach and founder of Profluence
I help individuals and groups live and work better and get real about the programming that's running their lives.
I want to teach you about your own programming and how to control it.
Because living and making decisions in stress is not sustainable, effective, productive, healthy and doesn't make us happier.
it's time to wake up!
---
Your work, life, and relationships will dramatically shift.
Are you feeling like you're not in control?
You need to get back in the driver seat
living in stress is like we're in the car, but stress is driving.
Claudia López
The IEQ9
:
✓ 

Has 95% validity
✓

Takes around 40 minutes to complete
✓

Gives you the most   complete picture about yourself
Y
ou need a map
.
The Enneagram is this map. It is the most powerful instrument of self knowledge that exists. It shows you habitual ways of feeling, thinking, and acting based on your own particular Enneatype.
We use the IEQ9, a model that integrates the Enneagram with additional approaches to offer a much richer view of the unique individual.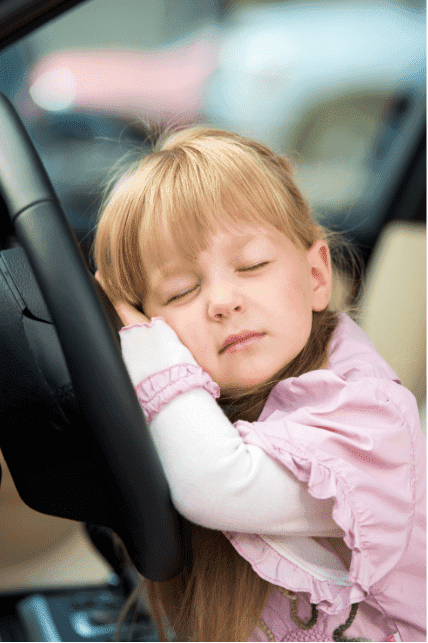 Don't go back to sleep!
YOU NEED TO LEARN A WAY TO STAY AWAKE AND KEEP USING THE MAP.
The IEQ9 gives you over 40 pages of information, how can you remember to apply all this in real life?
our methodology combines
the enneagram with narrative coaching
and integrative development. we are able to deliver:
Cost-efficient programs with immediate results

Breakthroughs for individuals and groups in less time

What our clients need: a felt sense of their abilities, not the idea of it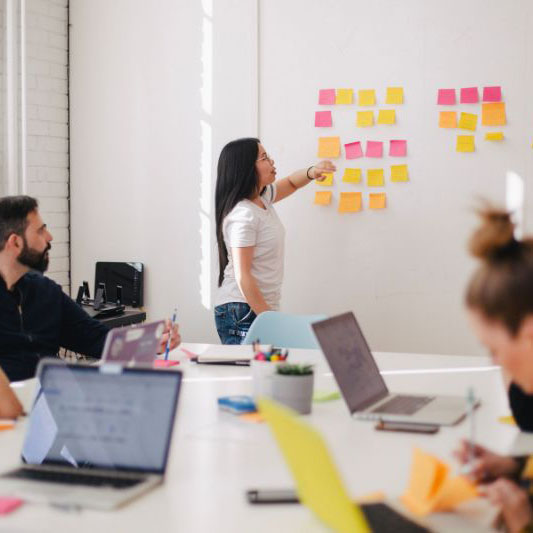 These are short, hands-on opportunities for you and your team to grow. Learn how to use the Enneagram to improve self-awareness, support personal and professional growth, and create healthier teams.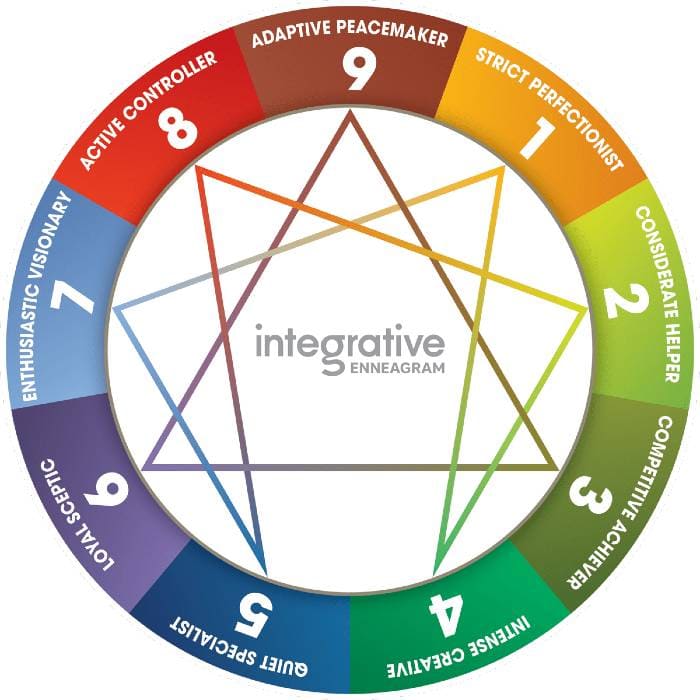 Get a comprehensive guide beyond your main Enneagram style. Learn how stress and habits are linked, along with tools and strategies to break out of these cycles at any time to improve communication, teamwork, and effectiveness.
Many of us know we need to change, but don't know where to start, preventing us from achieving our goals. This training provides a clear guide for organizations (and the individuals within it) to achieve their desired results.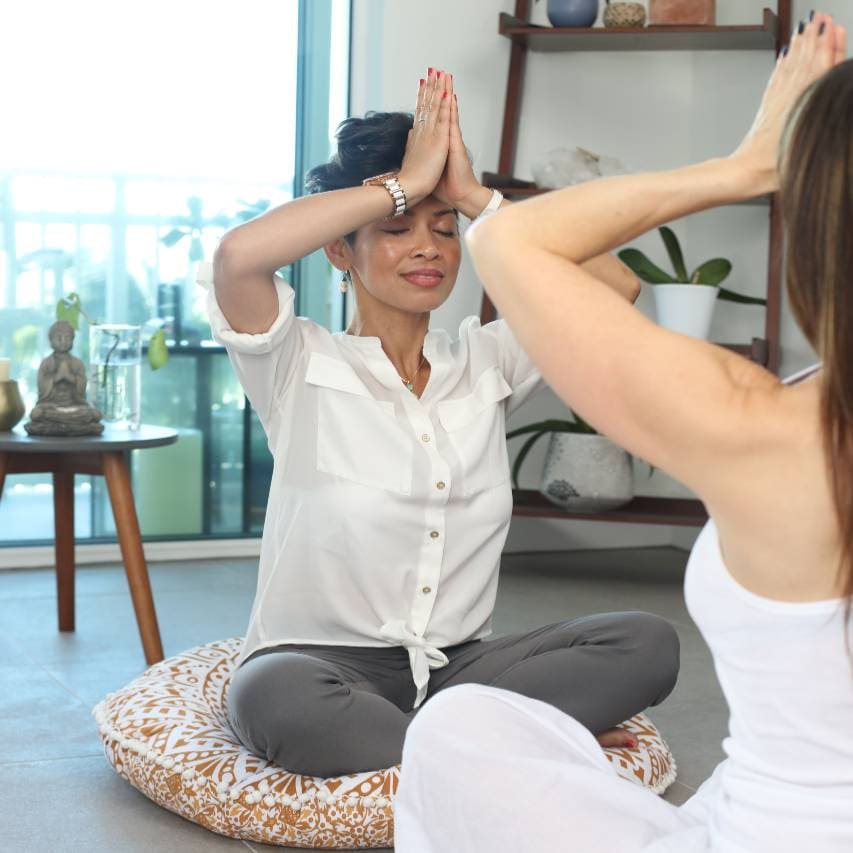 Free monthly profluence practice
This is a space to get things moving! These practices are infused with yoga, mindful movement, writing, breathing, and community. An opportunity to reconnect!
HOW OUR CLIENTS HAVE BENEFITED FROM WORKING WITH US
Sherrie
Jungian Analyst
Claudia works diligently on understanding and improving herself such that she does not fall into the easy trap of projecting aspects of herself onto her clients.
Mahesh
Investment Advisor
As a team, our confidence was faltering. We were very busy, but we used to wonder, busy doing what? We had no results to show for it. After working with Claudia, we have broken that barrier. We saw breakthroughs in our team and our business. She is the best thing that happened to us in a long time!
Nancy
Health Care Coordinator
Claudia, made the understanding of the Enneagram simple. Helped setting practical and achievable goals, which made the process easier and enjoyable. I gained greater understanding of myself and how my habits impact my relationships.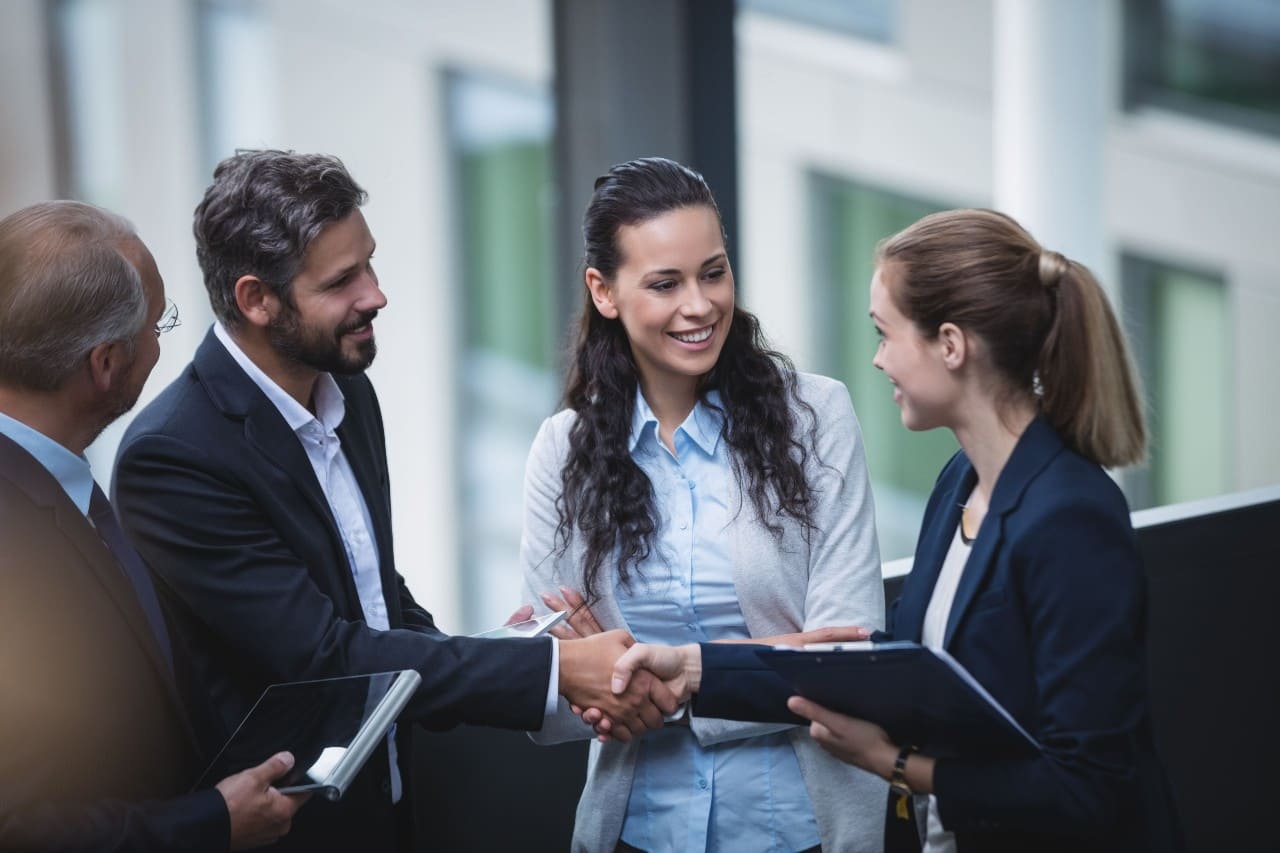 ABOUT OUR COMPANY
We work to give our clients value in less time. We do this by not trying to persuade people to change their story. This type of change is not sustainable.
Instead, we help people understand why the story is working for them and how to create a better story that promotes growth for them and the organization.
Profluence help solves common issues created by stiff, unstable, and tense environments by offering training that combine mind, body, and data in order to transform the health and culture of organizations.
Profluence is a fresh, dynamic approach to coaching Founder Claudia López has created a unique coaching experience that encompasses mind, body and data by seamlessly combing multiple distinctly effective coaching methods. This innovative, comprehensive process helps leaders move stiff, unstable, tense systems towards a more fluid, stable, and calm environment while measuring the tangible results of coaching for your organization, including ROI.
ABOUT CLAUDIA LÓPEZ, MA, CERTIFIED COACHING WITH ROI™, ENNEAGRAM, NARRATIVE COACH
Born in Colombia and based in Cincinnati, OH, Claudia López knows about change and transition. Her extensive leadership and coaching background includes environments such as convents, non-profits, governmental agencies, universities, and fortune 500 corporations. As a triple certified coach, fluent in five languages, she is a versatile, high level communicator and technical expert at moving people and companies forward.

Ready to get in the driver seat?